Start today! Use our convenient online booking system to book your next appointment with us.
BOOK NOW

We offer a variety of relaxation massages using different techniques such as Swedish and pressure points. These are beneficial in releasing muscle tension, providing stress and pain reduction and improving your sense of well-being.
–

 90 min Hot Stone Massage – $140
–

 70 min Relaxation Massage – $100
–

 45 min Back Massage – $75
–

 Body Scrub & Hydrating Lotion Massage – $95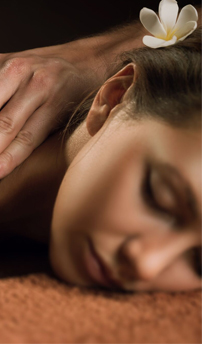 We offer a variety of facial treatments suitable for both men and women. Prior to each facial, we provide a skin evaluation and help you choose the right treatment for your specific skin type and condition.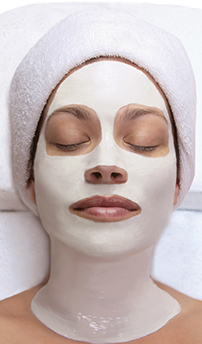 A revitalizing and purifying treatment that treats and prevents acne with its unique patented anti-microbial peptides for a more luminous, moisture-balanced skin look. This treatment is specifically recommended for oily, acne-prone skin.
Duration  60min  |

 Price

$120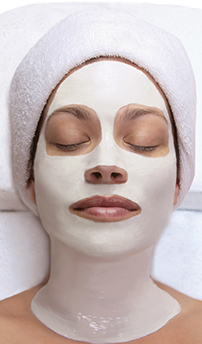 An enriching seaweed clinical treatment that infuses the skin with a long-lasting hydration. Its thermo-cooling effect on the skin will immediately soothe and minimize redness, making it the ideal treatment for sensitive, reactive skin. Suitable for all skin types.
Duration  60min  |

 Price

$125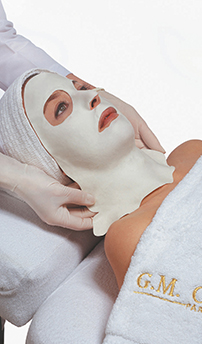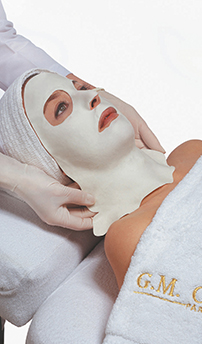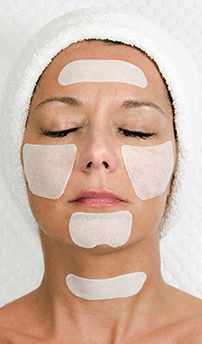 A powerful age-defying treatment that energizes the skin and delays visible signs of aging. Formulated with marine and vegetal ingredients (Pure vitamin C Concentrate, Algae Biomatrix Patches and Thermal Organic Mud). This energizing treatment improves the skins elasticity and suppleness providing long lasting visible results for a more youthful appearance. Ideal for pre-and-post sun exposure and suitable for all skin types.
Duration  75min  |

 Price

$140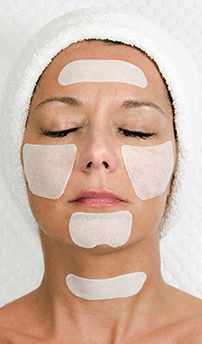 Help your skin combat the effects of premature aging. This unique clinical treatment is the "Must Have" for skin lacking tone. It provides immediate hydration that visibly firms face and neck. Suitable for all skin types, especially those with signs of aging and recommended before a wedding or an special event.
Duration  70min  |

 Price

$135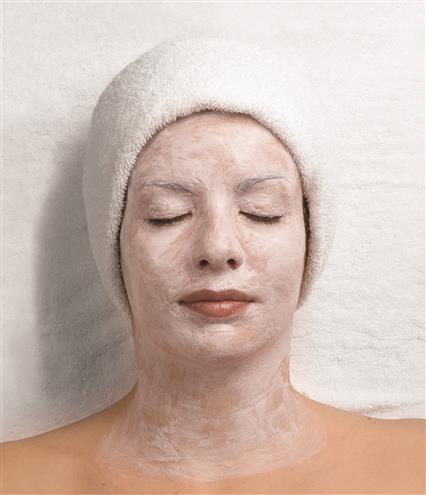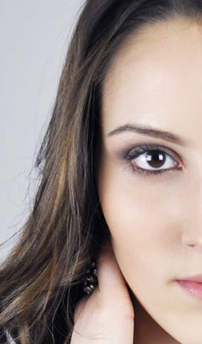 Skin is visibly nourished and revitalized with this anti-aging clinical facial. Its revolutionary formulation enhances the appearance of fine lines and wrinkles to reveal a youthful-looking skin. Derived from unique technologies such as Plant Stem Cells and Orsirtine (rice) extract to visibly improve firmness and reveal a more rejuvenated appearance. Suitable for all skin Types.
Duration  60min  |

 Price

$130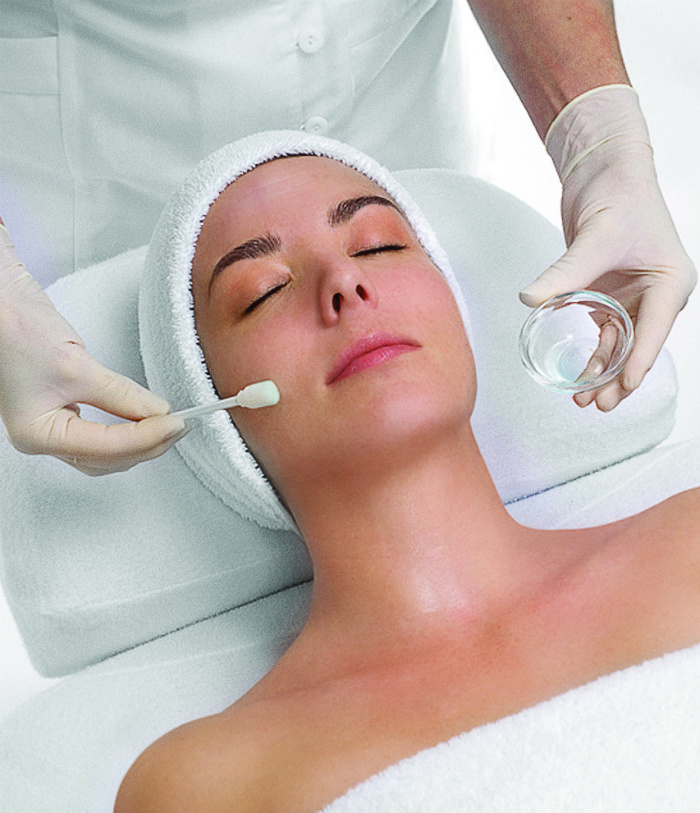 A powerful anti-wrinkle treatment that includes our Derm Renewal clinical peel (30% AHA & Glycolic Acids) to hydrate and diminish fine lines and wrinkles. This highly renowned rejuvenating treatment dramatically hydrates, tightens and firms the skin for a more luminous, radiant complexion. Recommended for mature skin types.
Duration  80min  |

 Price

$160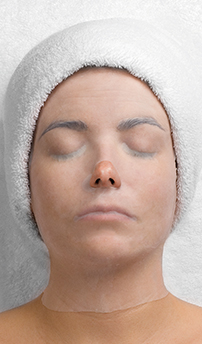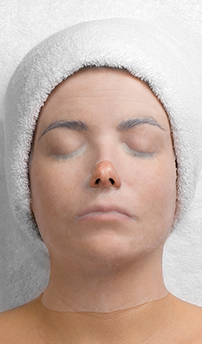 GM Collin's signature age-defying treatment reduces the appearance of expression lines and wrinkles. This clinically proven procedure is an ideal treatment for people determined to mask the signs of aging. Suitable for all skin types.
Duration  90min  |  Price $165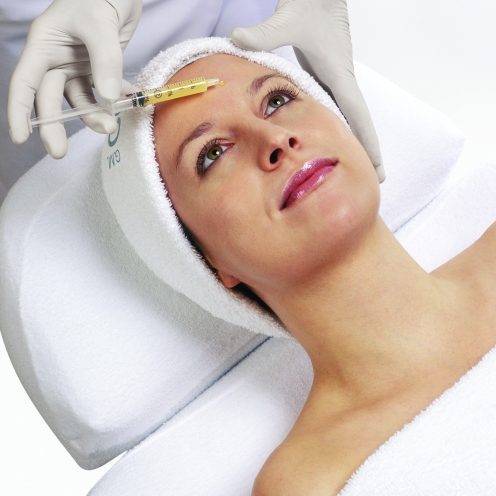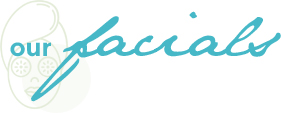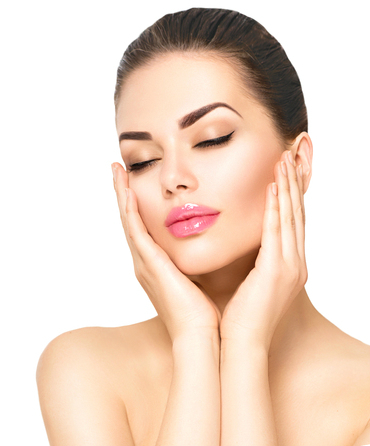 A customized basic facial suited for your specific skin type. Can be applied to face or back.
Duration  60min  |

 Price

$90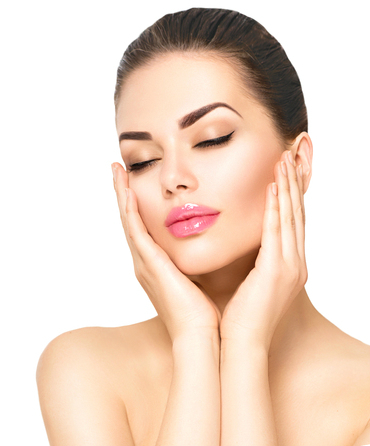 Chemical peels are designed to provide progressive results in reducing signs of aging, diminishing hyperpigmentation, brightening the skin complexion, treating acne concerns and more. It is recommended in a facial or as a series of 4 weekly sessions to achieve the desired results. The intensity of the peel is prescribed for each individual skin type. Please note that your therapist will recommend the appropriate skin care to maintain your results at home.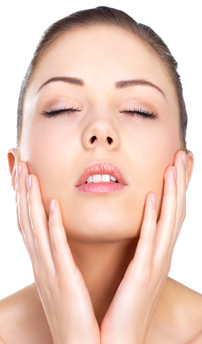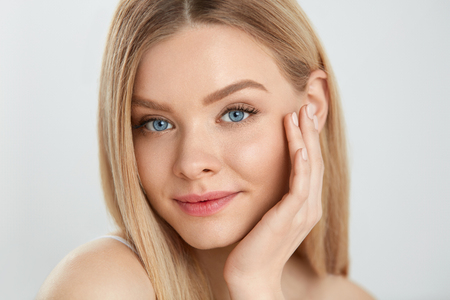 A gentle, professional renewing treatment with lactic acids, perfect for younger skin or first timers and specially indicated for dehydrated skin or first signs of age. This treatment contains vitamins C and E, antioxidants and a powerful component to even out the top layers of the skin.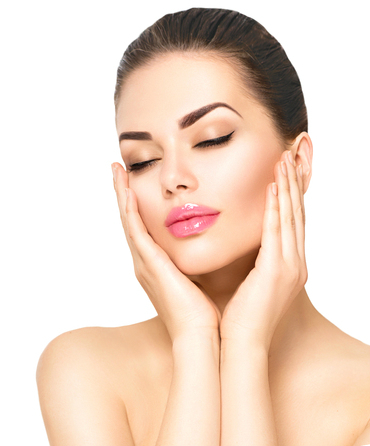 A deep professional exfoliation that favours cell renewal for a healthy-looking skin. A blend of glycolic, lactic acids and vitamin C help promote hydration and improve the texture of the skin. Indicated for fine lines, wrinkles and congested skin. Suitable for mature skin types.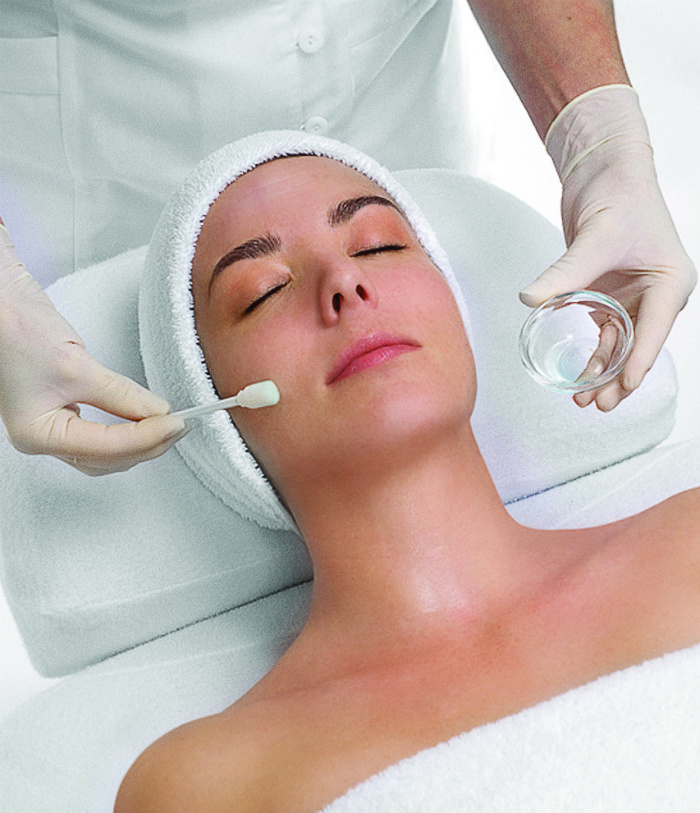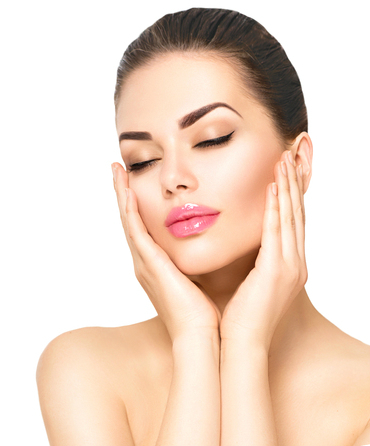 An exfoliating treatment that combines Salicylic, Mandelic and Glycolic Acids. This treatment brightens the skin, eliminates visible imperfections and reduces the appearance of acne scars. Specifically indicated for oily or acne prone skin and photo aging.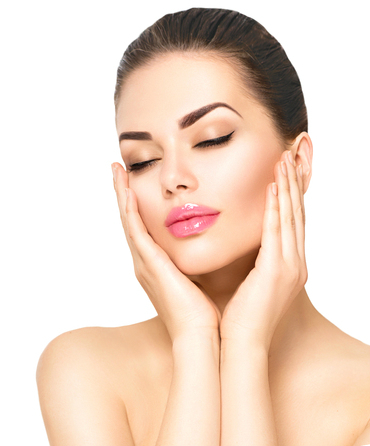 Mini-maintenance treatments are perfect as an add-on service or in between your regular facials.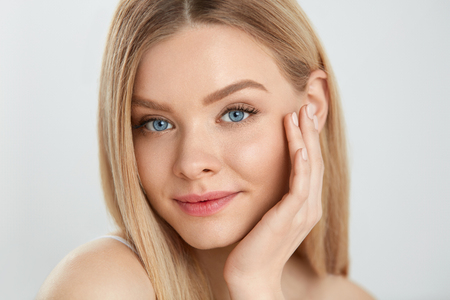 This express treatment is recommended for break out and acne prone skin to purify and mattify the skin. Perfect for teenagers!
Duration  30min  |

 Price

$55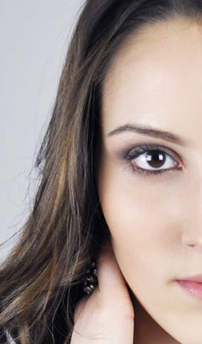 This express treatment is recommended for dehydrated skin. It provides intense moisturization leaving the skin feeling soft and supple.
Duration  30min  |

 Price

$55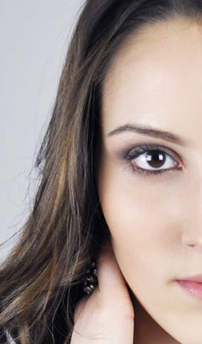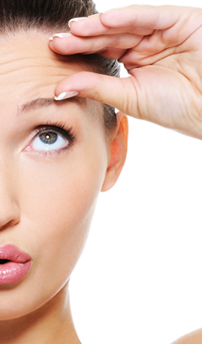 This express treatment is recommended for skin that has lost its tone, or prior to events. It visibly firms and lifts the skin.
Duration  30min  |

 Price

$55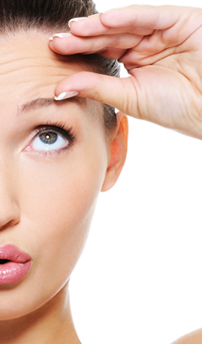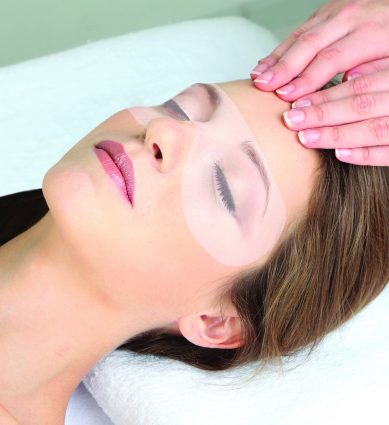 Radiance boosting anti aging treatment that visibly reduces appearance of wrinkles, fine lines, puffiness and dark circles.
Duration  30min  |

 Price

$45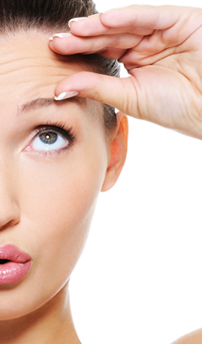 PROMOTION
Take advantage of exclusive offers created especially for you!
First Visit Special
Receive 15% off your first Spa or Esthetic Service at Sendero Health & Beauty!
(Must be mentioned at the time of booking. Does not apply to other packages or specials)